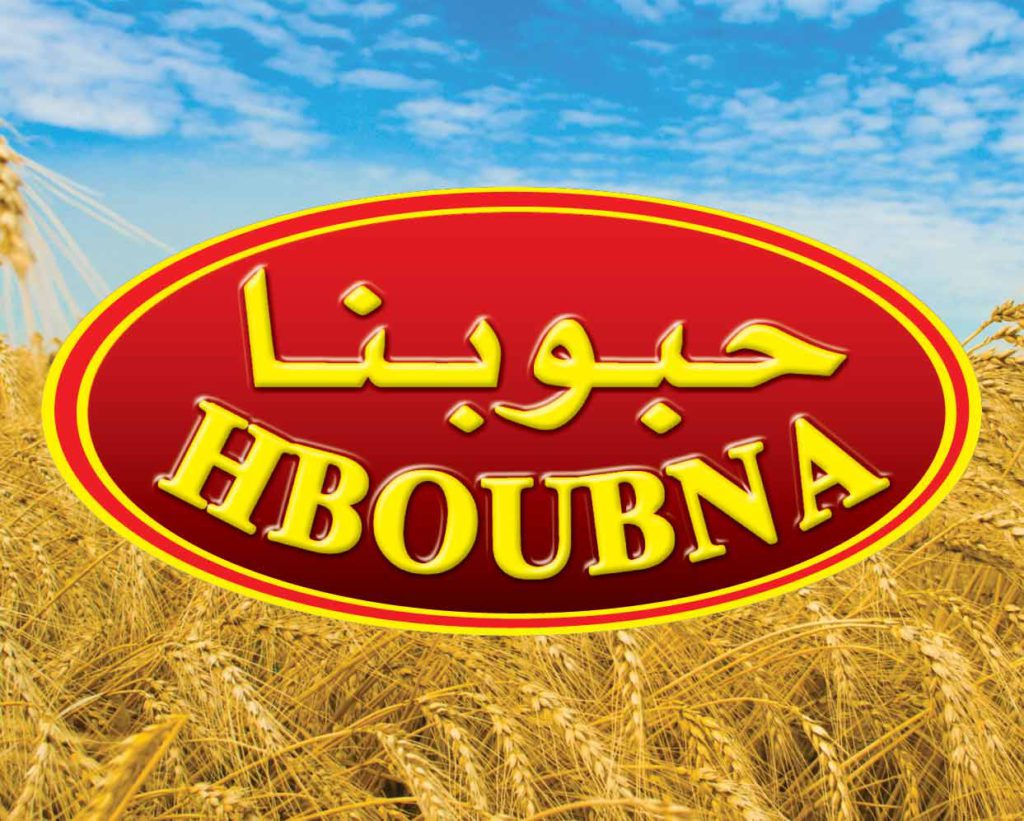 The company was established in Lebanon in 1990, and deals in trading grains (chickpeas and beans), spices, kernels (pine nuts, wallnuts and almonds), and Lebanese products (keshek,sumac,thyme,pickles).
For its owner and founder Mr. Pierre Razzouk, the company has evolved throught time for it has renewed all of its equipment and the filling process has become fully automated with no human intervention. The company provides products for the biggest supermarkets in Lebanon, biggest hotels and first class restaurants. We provide our customers and the lebanese cuisine with top quality products that do not contain any preservatives and are not genetically mutated for they are completely natural.
Our mission is to fulfill the needs of customers by providing the best quality of cereals and spices.